Worden & Associates
Experience that You Can Trust
LEGAL PARTNERS YOU CAN TRUST
Worden & Associates is committed to providing unparalleled legal advice to our clients on a daily basis. Our team of experienced legal professionals serve entrepreneurs as well as small to midsize companies in a wide variety of industries, including financial services, printing, commercial real estate, promotions, retail and engineering.
We practice in many areas of the law, including contracts and licenses, financing agreements, leases, litigation, entities, corporate governance, employee issues, regulatory compliance and negotiation services. And although we provide services in many fields, we measure our success on a simple two-pronged approach:
Technical quality
Service quality – providing a positive experience for our clients from start to finish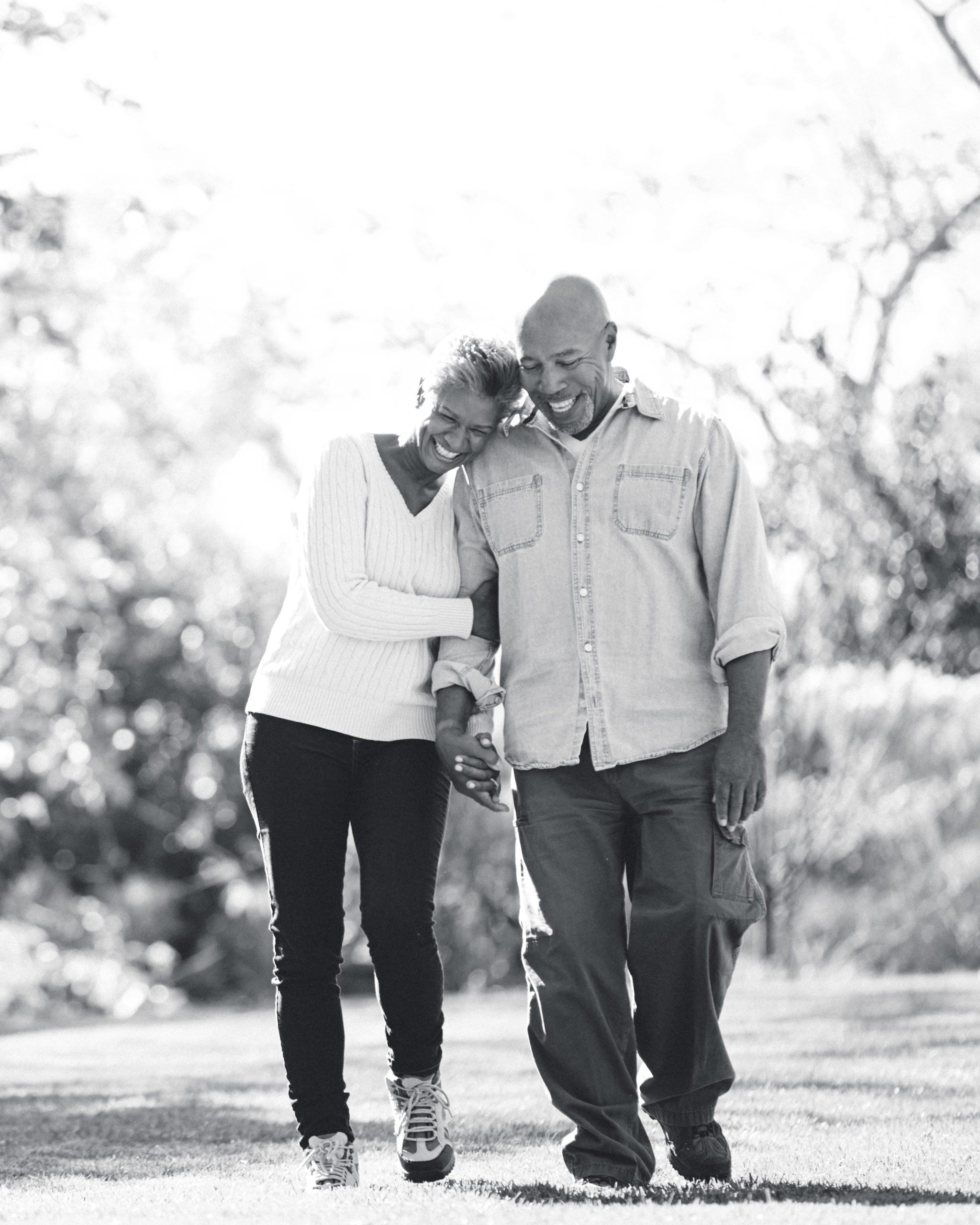 OUR SUCCESS IS YOUR SUCCESS
First and foremost, we pride ourselves on building trust with our clients, and, just as importantly, holding our professionals accountable to meet client needs.
Our competent, hard-working, loyal group of professionals work every day knowing that our success only goes as far as our client's success. So we've made it our mission to deliver high value at an affordable cost, thanks to our creative billing solutions, which are specifically designed to meet each individual client's needs.
Whether you are seeking corporate and commercial legal advice or individual services, when you choose to work with Worden & Associates, you are choosing a trusted team of professionals.
LICENSES & COMPLEX CONTRACTS
CORPORATE GOVERNANCE ISSUES


We take each and every new client extremely seriously, and pride ourselves on paying attention to your unique needs starting from the very beginning of the first client conversation.
Worden & Associates
15455 Dallas Parkway
Suite 600
Addison, TX 75001