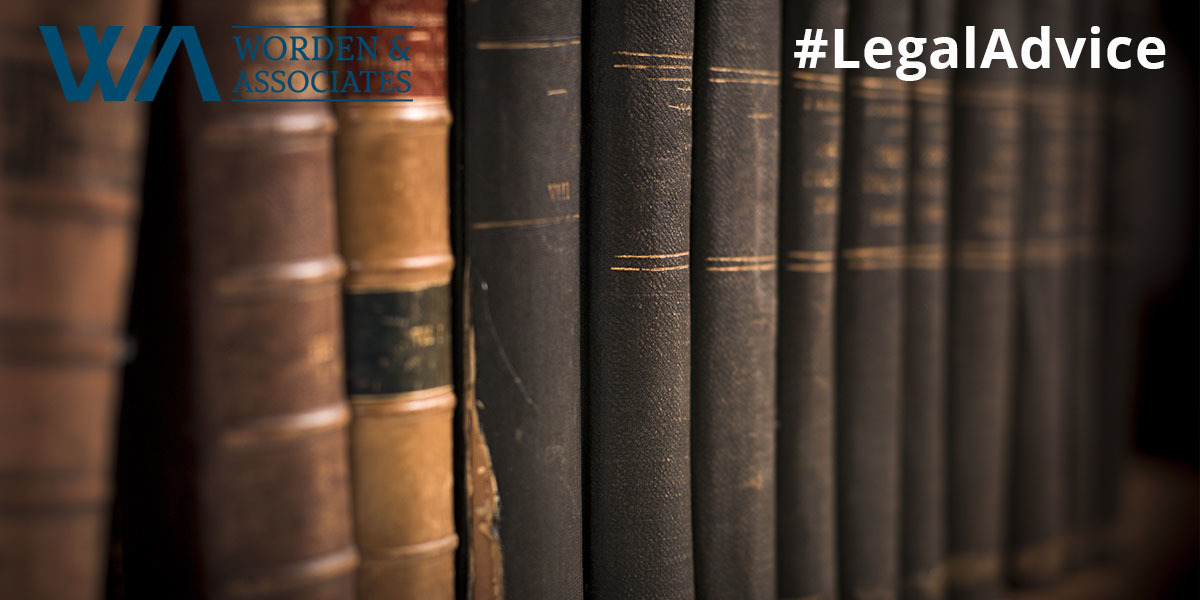 They say you need three professionals in your life: a doctor, an accountant, and a lawyer. Just like doctors who specialize in a given field of medicine, lawyers are often experts of specific subject matters or industries. Among these highly specialized lawyers are transactional lawyers. What is a transactional lawyer and how do you know if you need one?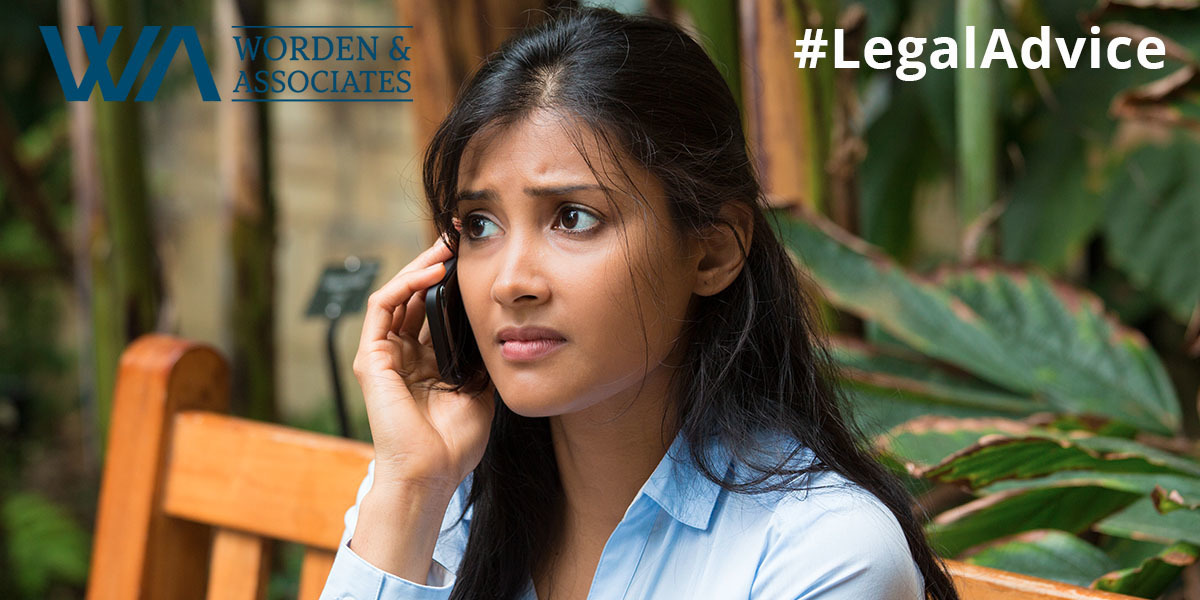 Often, business owners do not contact a lawyer until a legal impediment or challenge arises. Yet, it is actually better to get an attorney's legal services even before something goes wrong. Experienced entrepreneurs know the value of a lawyer's advice, no matter how big or small the issue. Concerns such as tax and permits need to be addressed even while in the planning stages.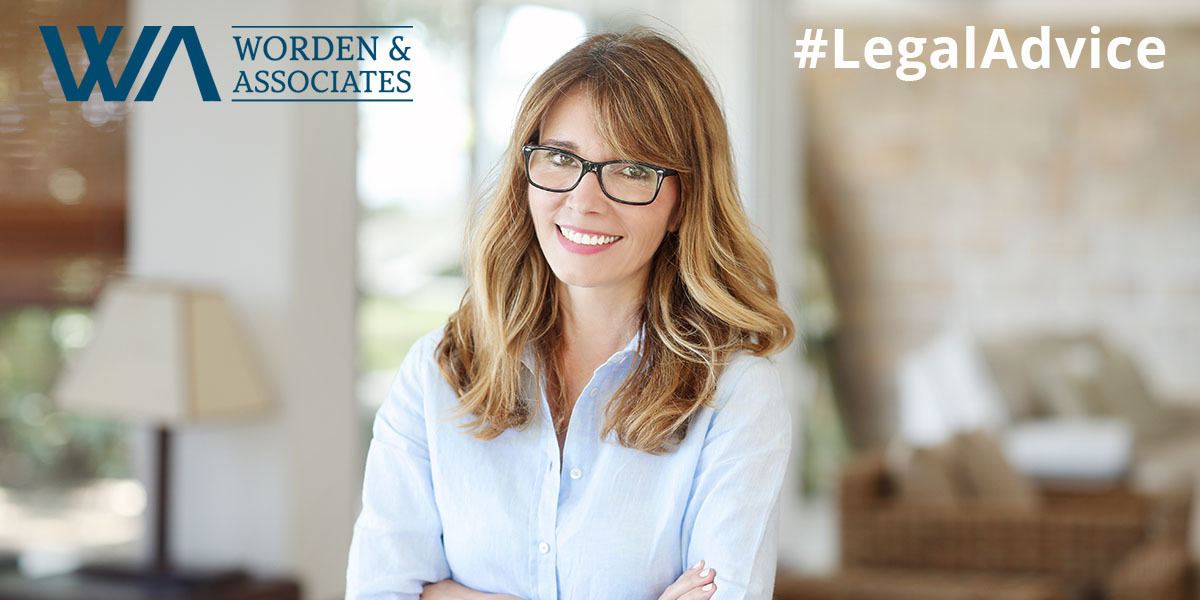 Transactional lawyers are those who specialize in transactional law. This type of law pertains to business transactions and transactional lawyers aid entrepreneurs in this capacity. The services transactional lawyers provide assistance with include, but are not limited to, the following: fulfilling requirements for formation or dissolution of business, drafting of shareholder agreements or bylaws, and overseeing employee or independent contractor agreements, IP licensing agreements, and confidentiality and non-disclosure agreements.